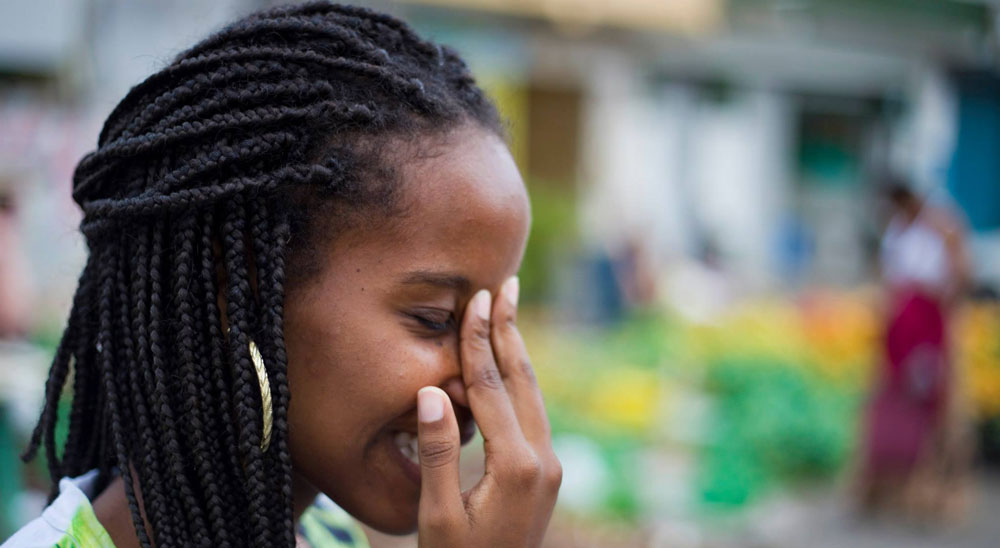 Background
Located in the Northeast of Brazil, Salvador is the third most populous Brazilian city, housing over 3 million inhabitants. The majority of the population in Salvador is of African descent, but the city remains controlled by the white elite. The city is also among the most violent in Brazil, and in 2014 was ranked the 13th most dangerous city in the world by the United Nations. Approximately 22 people are killed each week in Salvador, and 79% of homicide victims are young and black. Most of these deaths go uninvestigated by the police, and many are in fact consequences of police brutality.
Blacks most frequently live in the slums of the city, locations lacking in proper infrastructure such as asphalted streets or functioning public education. Without many options, youth often turn to drug trafficking and are met with extreme violence by law enforcement authorities. Innocent people are recklessly killed on a regular basis as casualties of these police encounters, but no justice is found for these individuals.
Instead of broadcasting the plight of the poor, the Brazilian mainstream media chooses to showcase the incidents of violence committed by the impoverished members of society. The story is one-sided, consistently portraying the poor as perpetrators of violence and never showing them as violence's greatest victim. Police brutality, success stories, and hard work are ignored in a predictable and unfortunate media message.
Synopsis
Monique, a young woman from Bahia who at 16 founded Desabafo Social, a collective learning platform with the primary mission of educating youth about human rights through a variety of methods. Monique organizes workshops, debates, literature circles and film screenings in various communities to teach people about their rights. Only four years after it was founded, Desabafo Social currently has bases in seven different Brazilian states and actively involves youth in social movements throughout the country.
As the organization continues to grow, Monique puts all of her limited money into Desabafo Social while still residing in one of the most dangerous neighborhoods in Bahia. Despite Monique's socio-economic challenges, she is now considered one of the 10 most influential black women on the Brazilian Internet.
This film tells Monique's story over a two-year period, showcasing her strength and determination when faced with the great everyday struggles that seemingly define Brazilian poverty.
Target audience
This film is targeted at educators and students, as well as advocacy groups that are interested in social issues, human rights, racial conflict, and the African diaspora.
The documentary will educate and inspire worldwide audiences, especially young and marginalized people, support educators in high schools, and serve as advocacy material for organizations working on related topics. This film aims at inspiring people to get involved in their communities and teaches that regardless of socio-economic background, everyone has the ability to create something that can truly make a difference to the world around them.
This message is only visible to admins.
Problem displaying Facebook posts.
Click to show error
Error: Server configuration issue